Are you tired of using various strategies to grow on Instagram yet failing? Are you wondering if only you could understand how Instagram algorithms work? It is a question that has yielded a lot of perplexities since Instagram ditched a chronological feed. Past social algorithm updates have swayed brands' organic reach and left marketers searching to understand the changes and reconsider their strategic approach. After all, the Instagram algorithm is not a mysterious force beyond human understanding either. With a bit of understanding and some tips and tricks, you can outplay the Instagram algorithm very well and improve Instagram reach impressions. Instagram is one of the best tools for getting traffic online. If you want to grow your Instagram account, it is worth learning how to do it. We will break down how the Instagram algorithm works in 2022 for various types of pots? And then dive into some specific strategies and tactics to ensure you get the most out of this platform.
New Instagram Algorithm: How it Works in 2022
If you were living under a rock, the Instagram algorithm tries to show you the content you enjoy and aims to deliver as relevant content as possible. It is the fundamental principle of how the Instagram algorithm works. We can utilize this information to make relevant content our followers/ potential followers might love and engage. Let us understand one by one about the algorithm for various posts.
The Working Of Reach vs Impressions Instagram Algorithm:
When it comes to the reach vs impressions Instagram Algorithm, these are very similar. Reach is the number of people who get to see your post/content on their feed. And impressions are the number of times your posts have been displayed in someone's feed, even if users are not engaging with your post. Reach is the number of people who see your content or post. However, an impression means that content was delivered to feed. A user does not have to engage with the content to count as an impression. Also, one person could have multiple impressions for a single post.
How Do the Instagram Algorithm Work for Feed Posts And Videos in 2022?
According to Instagram, four key factors influence the Instagram algorithm for feed posts:
Details regarding the post: Is it a photo or a video? The time of posting? The number of likes it has?
Details About The Account: Are they your friend? How frequently do people engage with their content? How interesting are they to you?
Your activity: Do you watch a lot of videos? Type of content you typically engage with the most?
The History Of Your Interaction: How often do you like or comment on the account's posts?
Based on all these details, Instagram's algorithm estimates the possibility of someone interacting with a post. Instagram calls it a score of interest. It is the ultimate determining factor of which posts will be displayed in their feed.
How Does the Instagram Algorithm Work for Stories in 2022?
The working of the Instagram algorithm is not very different for Instagram Stories from the feed. You get to see the stories from the accounts first with whom you have engaged the most.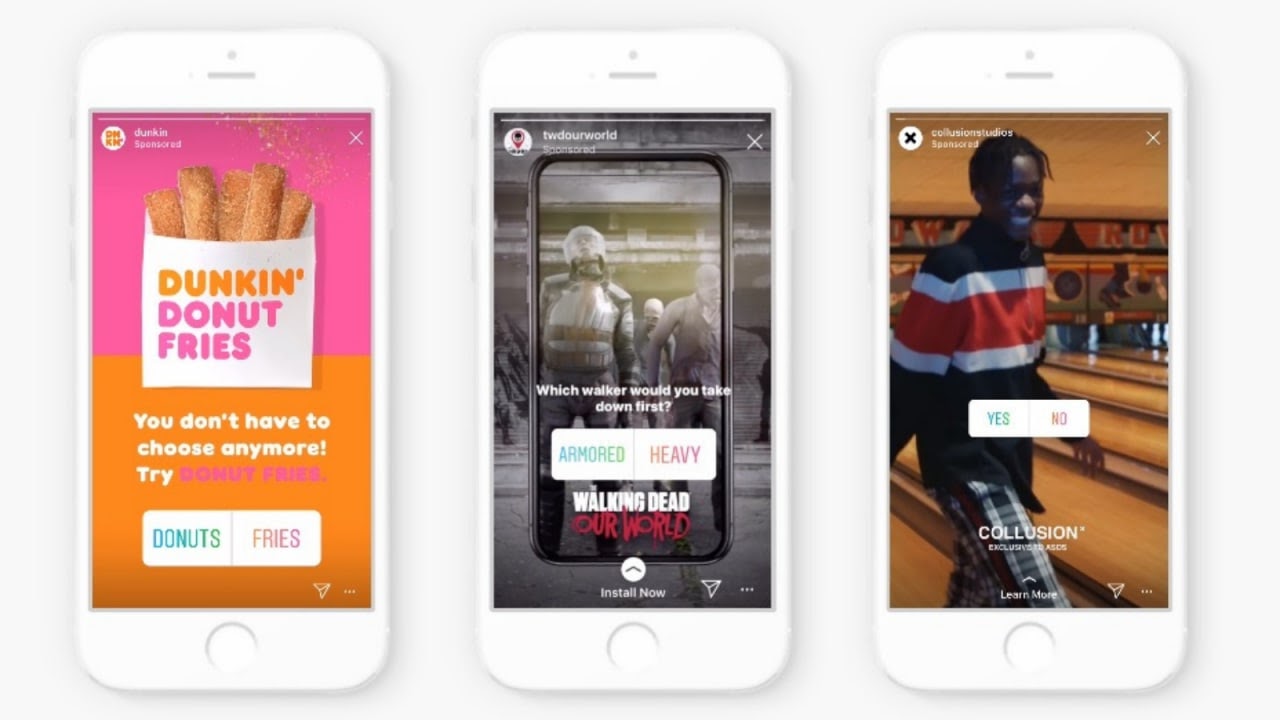 However, stories are to be binge-watched. It means that even if you do not appear at the beginning of one's story feed, you will eventually swipe to your content. So, it is a rather great idea to post to Instagram Stories and get real instagram story views. When you post Instagram stories, you have a better chance of getting impressions and reach on instagram as users scour through their daily stories. And the real instagram story views improve the ranking of your account.
How Does The Instagram Algorithm 2022 Work For The Gold Mine – Reels?
Reels are the best way to get impressions and reach on instagram. Knowing how to hack the Instagram algorithm for Reels can be a huge benefit for anyone to grow on Instagram.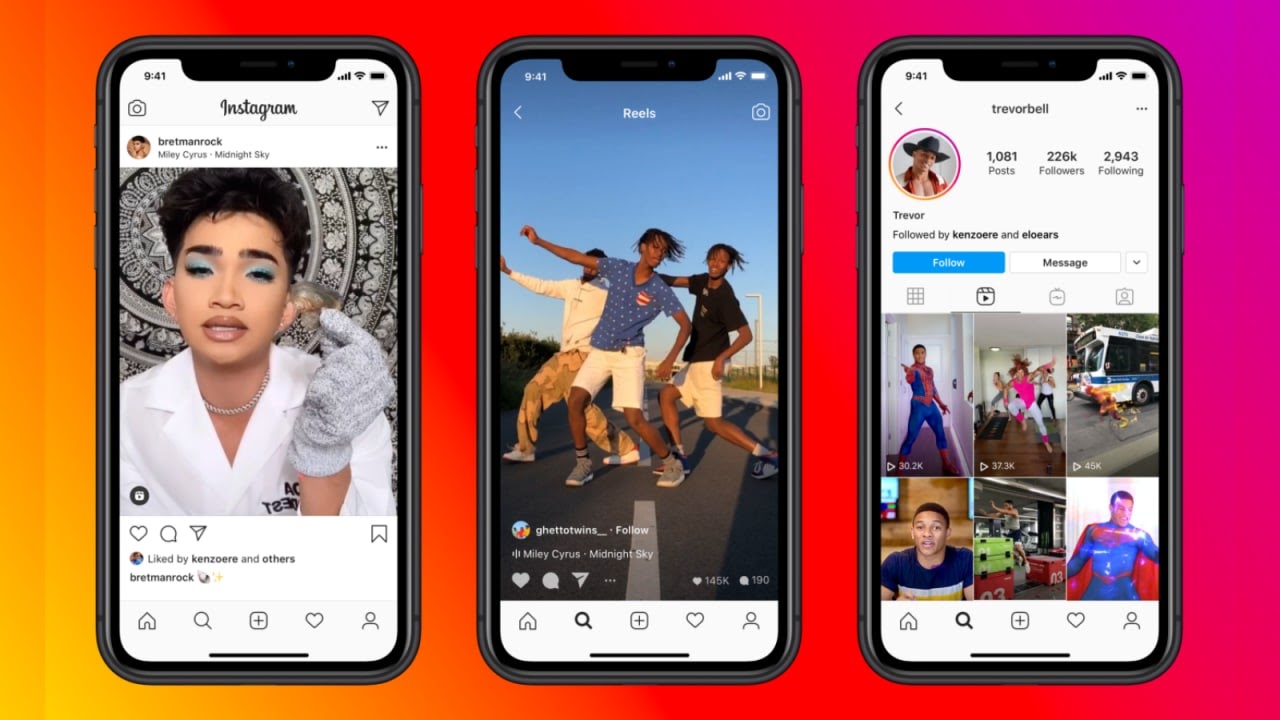 Instagram says – brands and creators should create amusing, inspiring, or experimental Reels and emphasize using creative tools like text, camera effects, or filters. The best tip you can get is to avoid posting low-quality Reels, which are too blurry or are snapped from other apps. These Reels have fewer chances of appearing on the Explore Page and Instagram Reels tab.
How Does The Instagram Algorithm 2022 Work For The Explore Page?
The Explore page and the feed algorithm works similarly. Based on your prior interactions, both try to show content you might be most interested in. The algorithm for the Explore page is constantly evolving, with new topic classifications and advanced search options added all the time.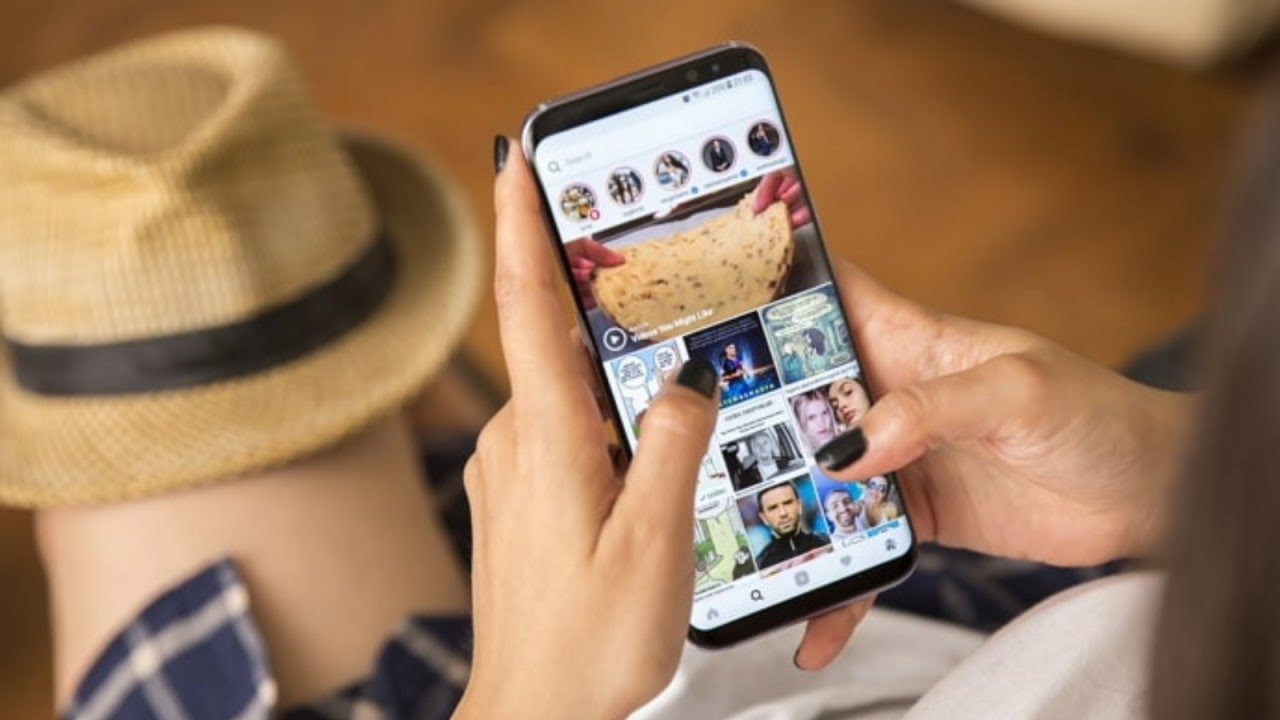 However, the Explore feed consists of content from new or trending accounts. According to Instagram, the most crucial factors in Explore comprise likes, saves, and shares. Explore page algorithm is effectively trying to serve users the best, suitable content. So by constantly posting engaging content with proper captions and hashtags, you are optimizing your posts to get on the explore page. Now that we know how the Instagram algorithm works for all types of posts, it is time to learn How to Beat the 2022 Instagram Algorithm.
How to Beat the 2022 Instagram Algorithm Explained?
It's not impossible to beat the Instagram algorithm in 2022 and gain Instagram reach impressions. You can improve your account's performance, real Instagram story views, and reach with the right tips and tricks. And now that you know how does the Instagram algorithm work, here are the best practices for outwitting the Instagram algorithm 2022: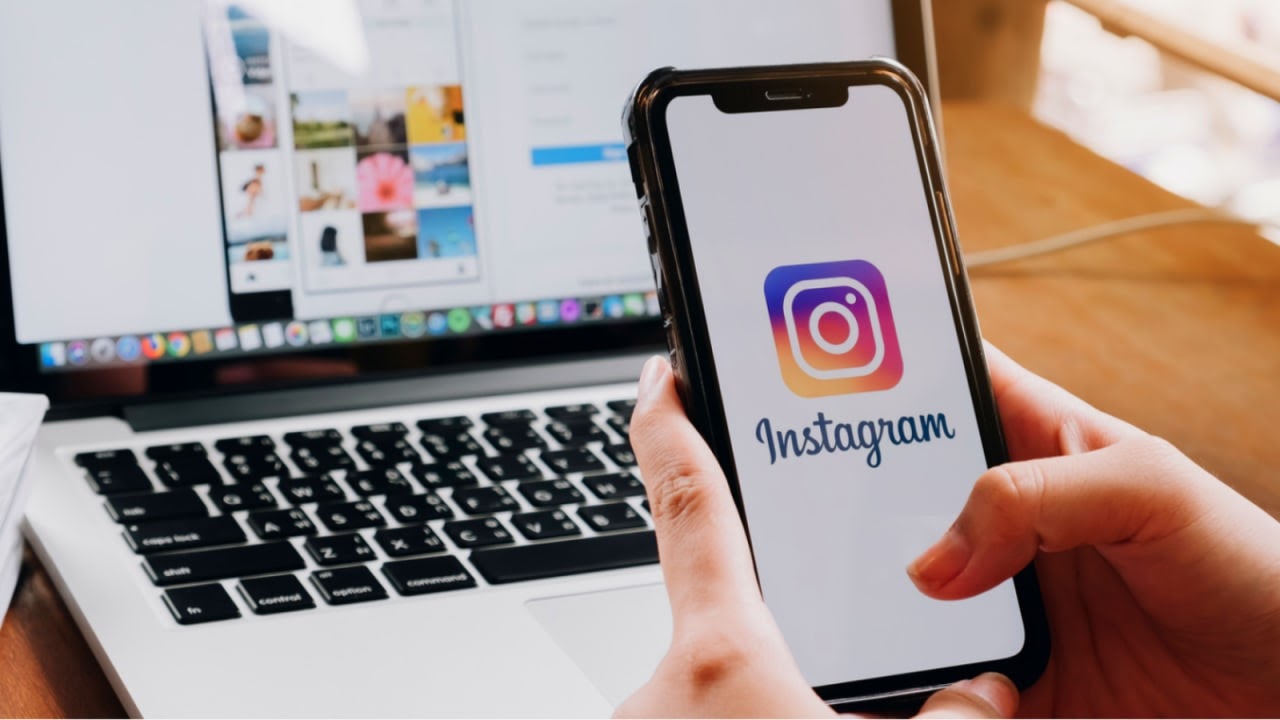 Engagement Is The Key:
On Instagram, nothing is more important than engagement. Try to improve instagram reach impressions which will eventually get more engagement on your posts. Stop thinking and start engaging with your followers. It is the only way to get them to engage with your account.
Post More Reels:
I can't emphasize it more. Reels are the best way to get impressions and reach on instagram. The platform is heavily promoting Reels across the entire app experience. Additionally, Reels get the most real-estate on the Instagram Feed or The Explore page. – making them a solid strategy for discovery and growth.
Focus On Smaller Hashtags:
Spamming with Hashtags is the worst thing one can do. Instead, use 3-5 hashtags relevant for the type of post. Also, keep your target audience in mind while adding the hashtags. Do proper research on your target audience and the hashtags they are using. Find the best combination of your niche and the trending hashtags to get excellent results.
Use Instagram Analytics:
Regularly tracking and analyzing the performance of your content on Instagram is one of the easiest yet most effective ways to beat the Instagram algorithm. Finding out what is working and what is not helps you to create a finely tuned social media strategy. It also saves you time and effort in the long term.
Start Posting Carousels:
As mentioned above, engagement, impressions, and reach are the key factors to growth on Instagram. When you post carousels instead of one photo, users are likely to spend more time with your post. So what better feature you can have on your side than with a carousel post? Start posting carousels instead of just a photo and see your reach and impressions skyrocket.
Create A Consistent Posting Schedule:
Consistency plays a huge role in the social media game. It is a factor that makes or breaks an account. And since the Instagram algorithm loves recent posts, it is best to get consistent with your posting schedule. It is not necessary to post daily but to post consistently to increase real Instagram story views or post engagement. You can post when your audience is most active and schedule your content around that time, every time.
Use Instagram Growth Tools:
Growing on any social media platform takes time and effort, which most of us don't have. If you are also struggling to get engagement and reach on your post, you always have an option to buy them. You heard me right! Various growth tools are available on the market to instagram story views with impressions, buy likes, and comments on your posts. And I'm not talking about any shady website that does not work. Autolikesig is the best platform for growing your Instagram account organically. If you are a content creator, influencer, or just a user who wants to grow their Instagram account, then look no further. Autolikes provide amazing features to ensure your account grows safely and organically and  instagram story views with impressions buy.  Here are some of its features.
Drip campaign:
When you purchase a package, your order gets divided into small batches, which helps your page maintain an organic look and feel. You can even alter the time for the delivery of likes on your posts.
Randomizer: 
With the randomizer feature, you can randomize the number of likes you get throughout the day. It means you get control over the time and the number of likes you will receive on posts.
Delay:
You can delay the time gap between the time you post and the likes on your post. The variations can be made according to the organic likes received on your post. You get to control the speed and flow. Autolikesig has various packages. You can choose from a one-time service package or an Auto service package. It is really simple.
Select A Package:
Choose the number of likes you want on your posts and the post you want likes on. You can choose from 50 up to 3500 likes. You can easily get instagram story views with impressions buy.
Select Subscriptions;
You can also choose the duration of your subscription. It can be weekly or Monthly.
Access Your Account:
You can easily log in to Dashboard to View & Manage your Auto likes Settings.
Wrapping It Up:
If you want to beat the Instagram algorithm in 2022, improve Instagram reach impressions, get to know reach vs impressions instagram and grow your account, follow this formula: Good Content + Frequency + Consistency + Engagement. And now that you know the Instagram algorithm works, it will be easier for you. Follow all the tips provided above and Use Autolikesig to grow your Instagram account and get real instagram story views and post engagement.